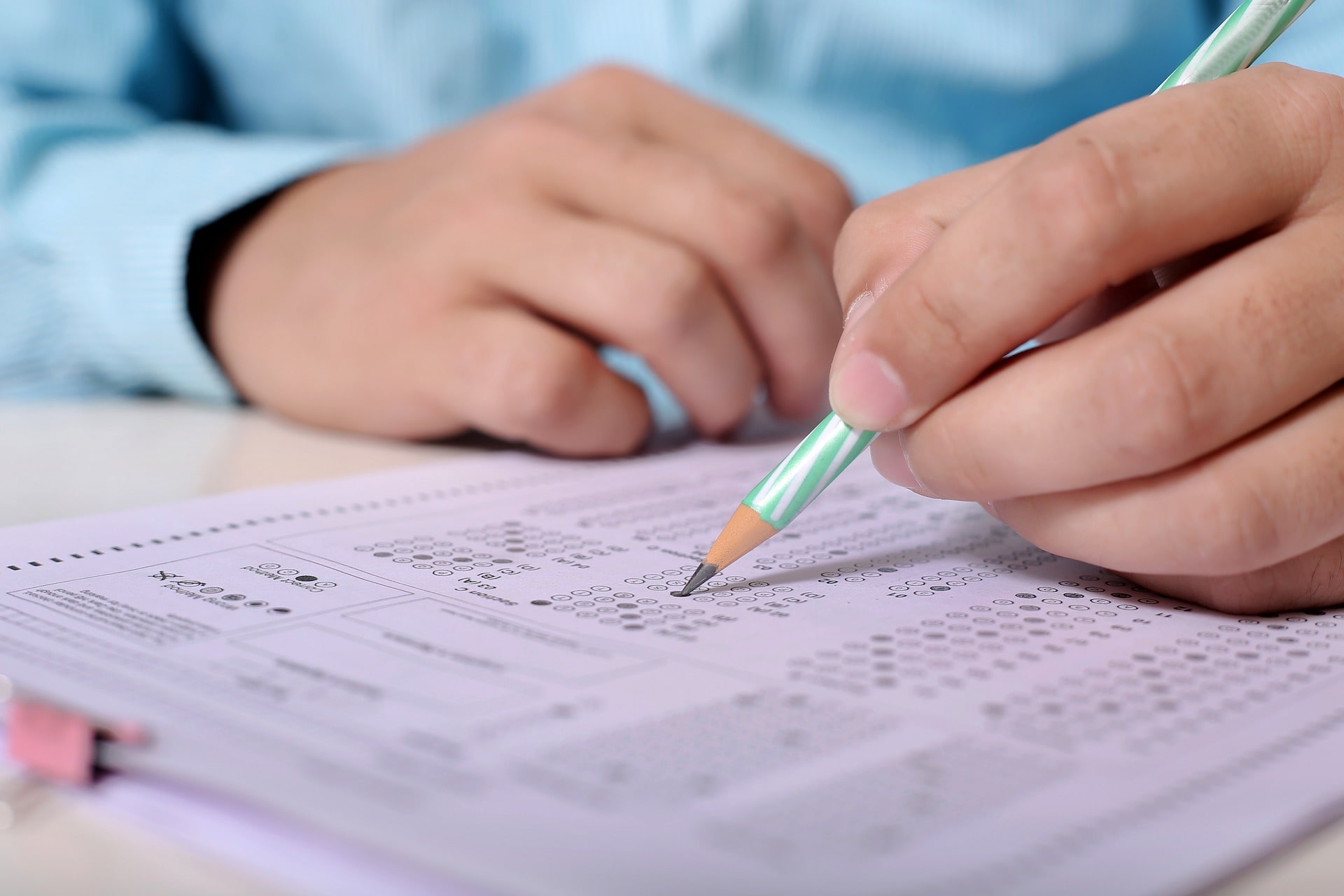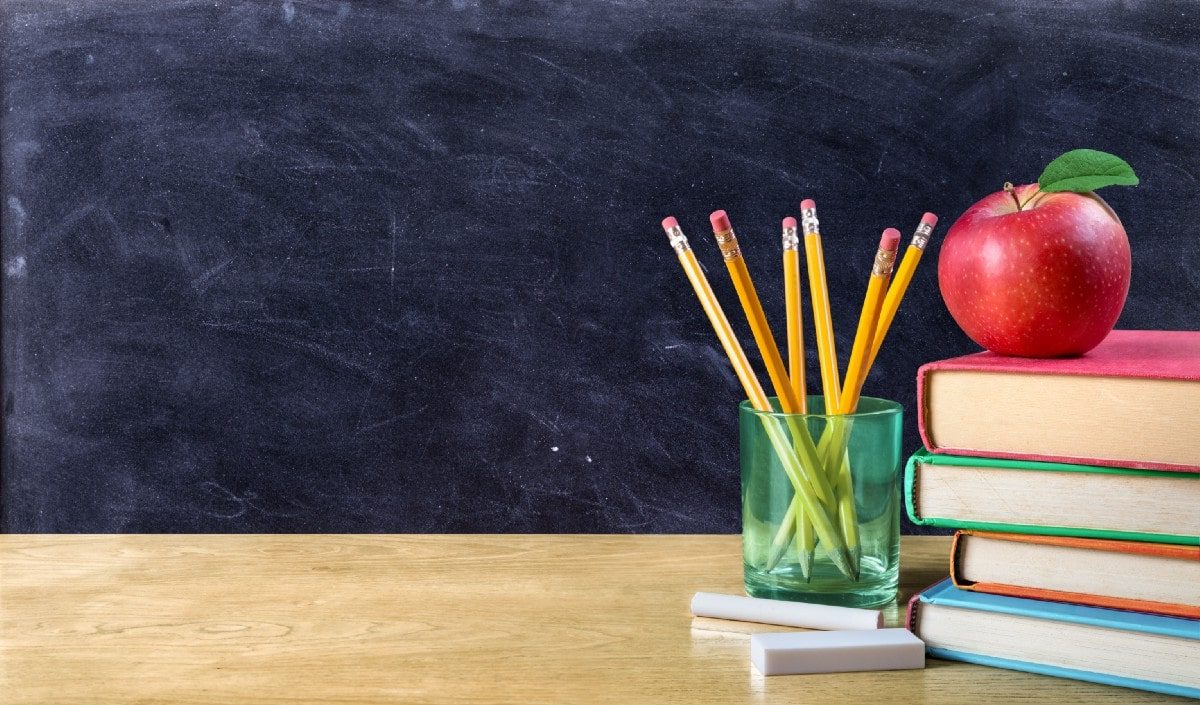 slide 2
Authorized Testing Center: iTEP, TAPI, TOEFL iTP.
slide 1
Translation, Proofreading, Filming
Engineering, Chemistry, Food Industry, Oil & Gas, Electronics, Naval industry, Medicine, Architecture, Energy, among others
slide 3
A great variety of custom-made courses
Translation, Proofreading, & Filming
We work with these languages

TAPI is a proficiency test applied to all  prospective master's or doctoral students who need to certify their knowledge of English as well as Spanish, French, or Portuguese.

TOEFL iTP assesses listening comprehension, grammar, and reading comprehension in English for admission to academic programs.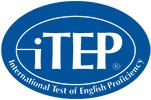 iTEP is an internationally recognized English proficiency test used in more than 50 countries, and now in Brazil.
Great variety of regular and custom-made courses.

Since 1986, we have aimed to meet your needs: learning a foreign language, improving your conversational skills, preparing for a job interview or for an international congress, translating or proofreading your article, taking a proficiency test or preparing for one.